Alisa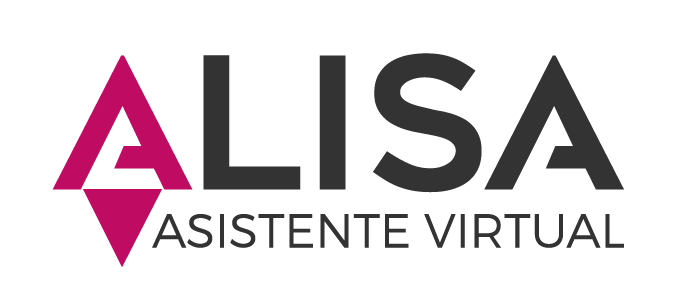 Alisa is an intelligent online tool that will help you select the most suitable products for your needs.
How can we help you?
ALISA
Videoconference room
A modern video conference room will allow you to conduct meetings and audiovisual presentations efficiently and personally and invite others to attend those meetings remotely from anywhere in the world.
In this way, you will have a new, quick and convenient tool to contact clients, employees or companies that cannot be present, at the same time that it will become an alternative to reduce travel expenses.
Alisa will help you choose the appropriate products based on the characteristics of your room, the number of attendees and the way you want your videoconferences to take place.
ALISA
Business cybersecurity systems
Cybersecurity is the practice of defending computers, servers, mobile devices, networks, and data from malicious attacks. It is also known as information technology security or electronic information security. The term is applied in different contexts, from business to mobile computing.
Thanks to these products, you will have a new fast and secure tool to keep your infrastructure as secure as possible, including your customers.
Alisa will help you choose the appropriate products based on the characteristics of your infrastructure, the number of devices and the way you want your IT security to be managed.
ALISA
Video surveillance systems
Video surveillance systems represent a control and management tool that will allow you to increase the security and profitability of your company.
In many cases, they become an effective deterrent method that will prevent theft and improve production processes, while being the best ally of the security services.
You can keep a recording of all the movements that occur for as long as you consider and access those recordings remotely over the internet or your own local network.
Let Alisa advise you on which products best suit your needs.